Have a taste and learn how we make our
award-winning wines!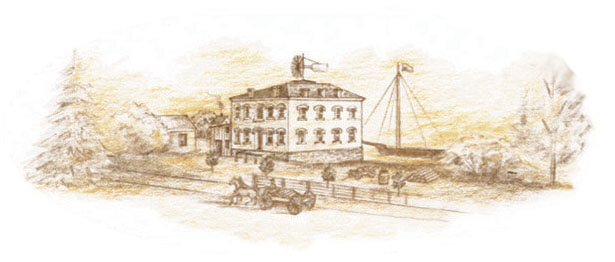 We are excited to announce, that on
Tuesday, May 26th
we will be opening our doors to wine sales and tastings. We will be limiting the number of people allowed in the tasting room and have modified our wine tasting experience to help ensure the safety of our customers and staff.
——
Visit von Stiehl Winery, Wisconsin's oldest licensed winery, which has been crafting wine from Door County and Kewaunee County orchards and carefully selected vineyards from the West Coast since 1967. Find over 40 wines to sip during a wine tasting, but not all in one sitting. Swirl Syrah in crystal, inside next to the fireplace, or crusade with Crimson Royale, on the terrace whilst overlooking the Algoma Harbor. Learn about our European-style underground wine cellars and 10,000+ square foot modern wine production facility from our staff. Bring your camera to capture your own von Stiehl Winery memories.