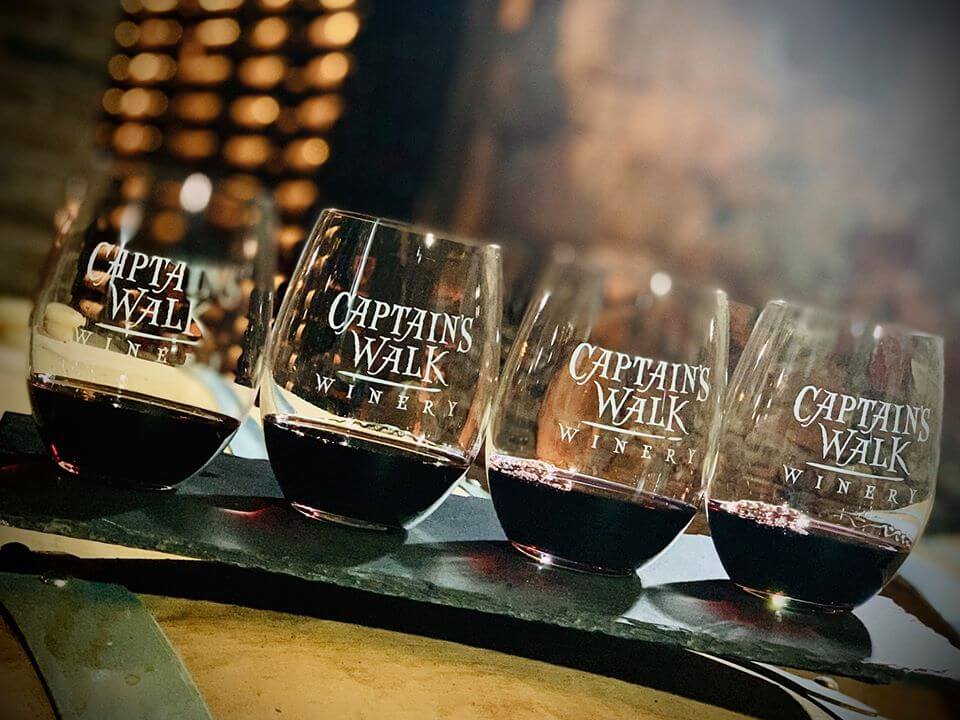 We offer great benefits to the members of our Green Bay, Wisconsin Wine Club including:
Four bottles of wine, four times a year
10% off all wine purchases
25% off 12 or more bottles
25% off all wine-by-the-glass purchases at the winery
Annual 35% off a one-time wine purchase (up to $1,500)
Access to Members-Only Captain's Quarters Lounge
Have each wine selection shipped directly to you** or come to the fun Pick-up Parties for your wine plus specials, appetizers, and good company.
If you are already in the club, for each person you refer and joins the club, you will receive a $10 gift card good for purchases of wine or food. Why not share the fun!
**If you choose to have your Captain's Quarters Club shipped to your door, standard shipping rates will be applied.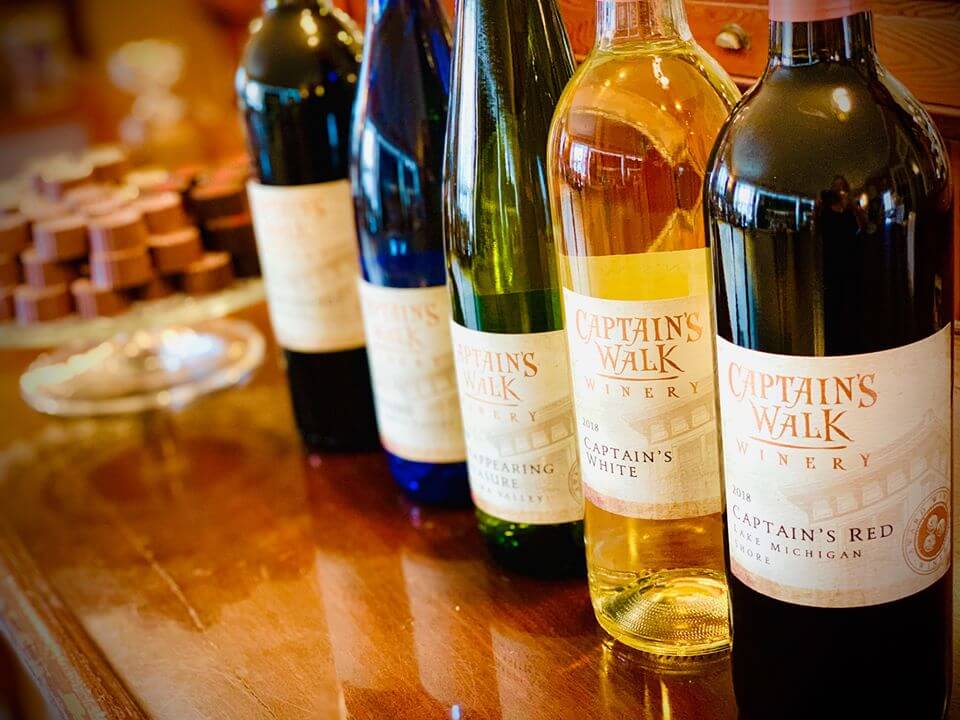 Buy a case of our Wisconsin made wine (12 bottles) once a year and BOOM, you are a case club member.
Once you are a case club member, you will receive a $10 discount for every case of wine you purchase along with a bottle of wine for only $1 (up to $15 in value). If you can't make the drive to the Captain's Walk Winery, no worries. We can ship your case of wine to your doorstep and receive a $15 case discount. 
You'll automatically be enrolled when you purchase a case in store or online.