Captain's Quarters Wine Club Subscription
You can join by signing up online or giving us a call at 920-431-9255.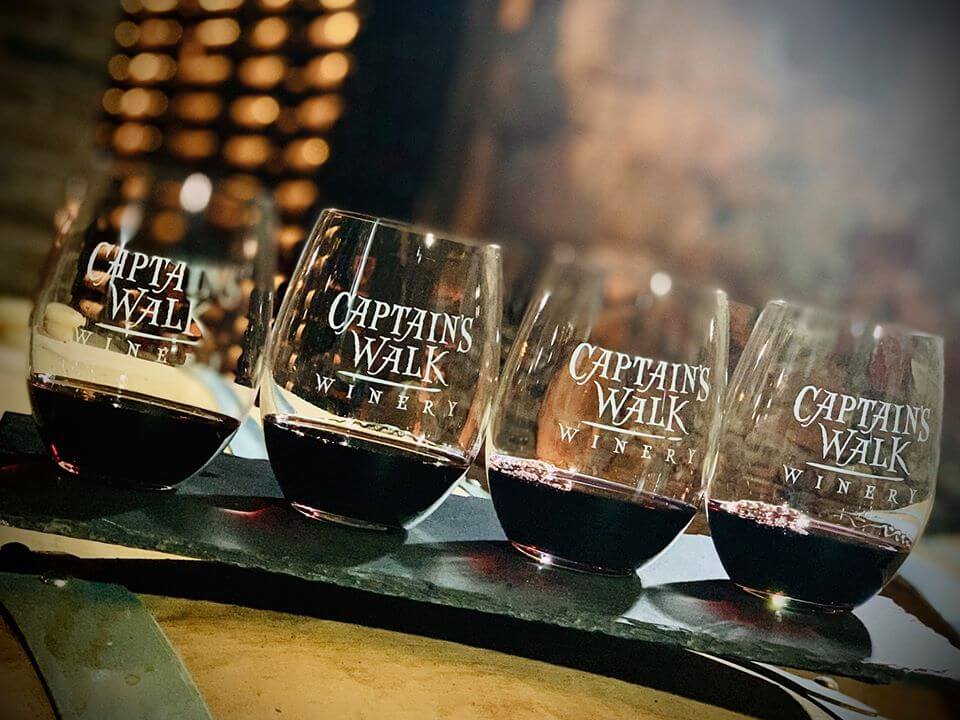 Captain's Quarters Club Subscription
We offer great benefits to the members of our Green Bay, Wisconsin Wine Club Subscription including:
Four bottles of wine, four times a year
10% off all wine purchases
25% off 12 or more bottles
25% off all wine-by-the-glass purchases at the winery
Annual 35% off a one-time wine purchase (up to $1,500)
Access to Members-Only Captain's Quarters Lounge
Have each wine selection shipped directly to you** or come to the fun Pick-up Parties for your wine plus specials, appetizers, and good company.
If you are already in the club, for each person you refer and joins the club, you will receive a $10 gift card good for purchases of wine or food. Why not share the fun!
**If you choose to have your Captain's Quarters Club Subscription shipped to your door, standard shipping rates will be applied.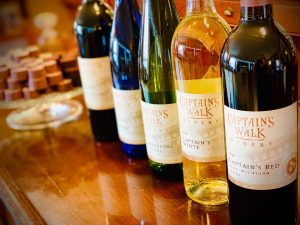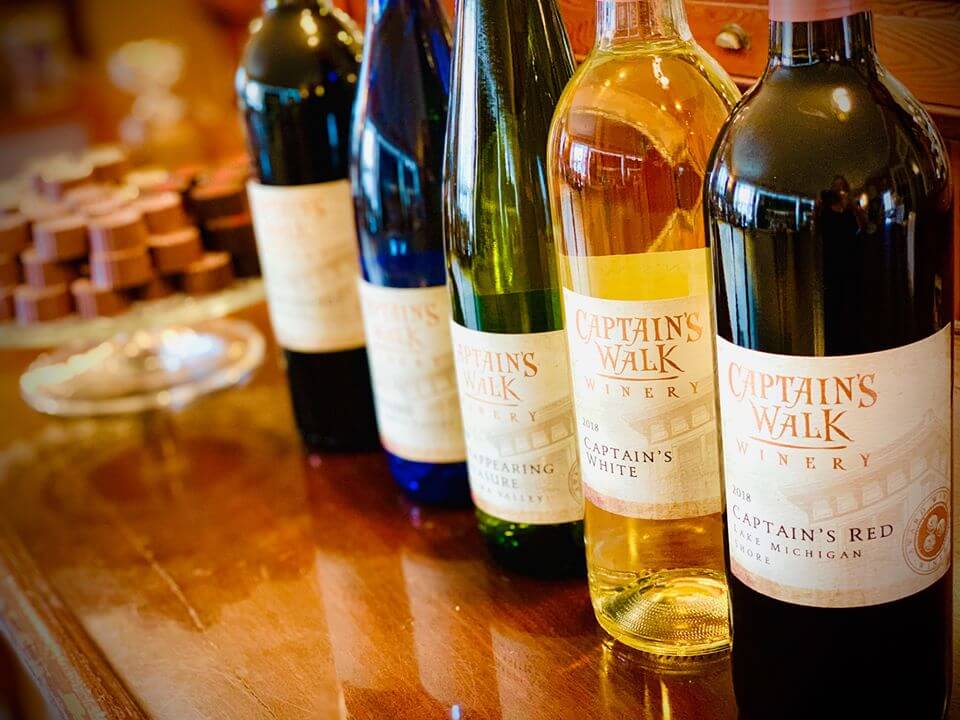 Buy a case of our Wisconsin made wine (12 bottles) once a year and BOOM, you are a case club member.
Once you are a case club member, you will receive a 15% discount off your first case. After that you will receive 15% off each case and a complimentary bottle purchase along with a bottle of wine (up to $20 in value). If you can't make the drive to the Captain's Walk Winery, no worries. We can ship your case of wine to your doorstep and receive a 15% case discount and $5 will be taken off your shipping cost.
You'll automatically be enrolled when you purchase a case in store or online.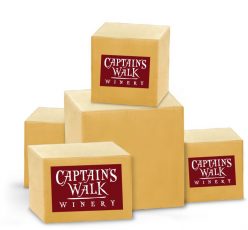 Any Wines & Any Quantities
Monthly • Quarterly • Bi-Annually •
Choose Your Own Adventure
•
4 Shipment Minimum
We'll do what you want us to do so that you drink what you want to drink because we want both of us to be happy. How's this? Choose whatever wines you want and when you want them, and we'll ship them to you!
The Fine Print:
• No fee to join or discontinue.
• Quantity, Case Club, or Captain's Quarters discounts can apply.
• Monthly email notifications.
• Normal shipping rates apply.
• Shipment must be to a state that we are licensed in.
• Charged the same day as shipping.
• Prices may change over time.
• Vintages may change. Specify if you only want one specific vintage and we will hold it in reserve for you.
• Certain special vintages may be excluded.
Sign up for Auto-Shipping today by giving us a call today at (920) 431-9255.