Plan Your Summer Trip to von Stiehl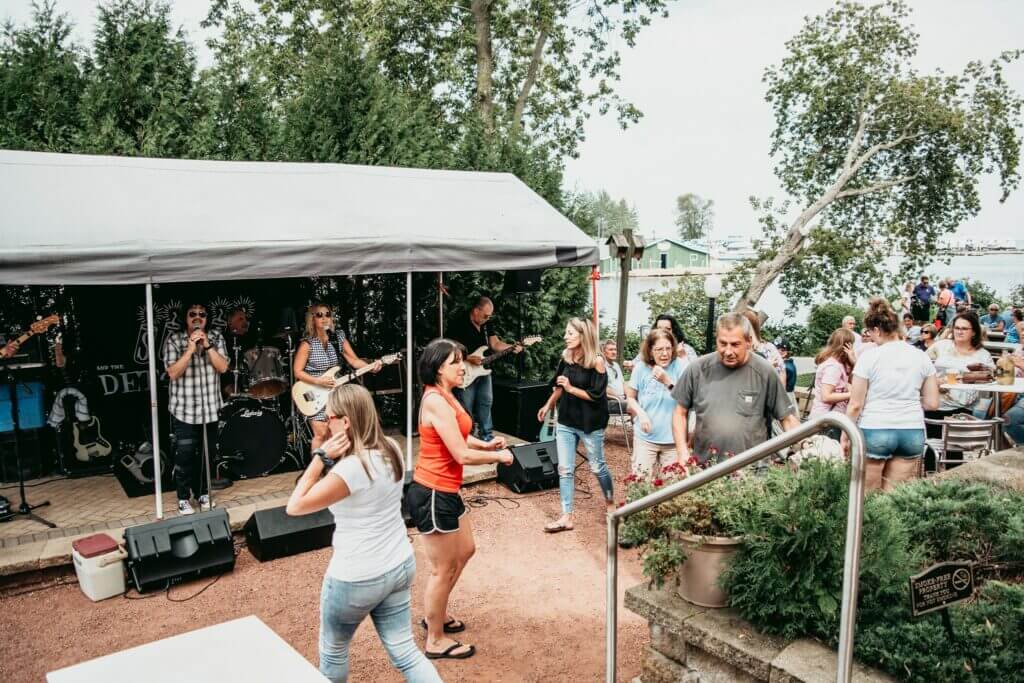 Summer Concert Series
July 2 – September 3rd (Friday's and Saturdays) 
Relax on our outdoor terrace with a Lake Michigan view, sipping great wine, listening to great music. 
Futures
August 6th, 2022 – limited seating
von Stiehl's Futures Wine Tasting is offered for those who want the exclusive chance to taste upcoming releases before bottling.
Wet whistle Wine Fest
Sept 16 & 17, 2022 
Our annual two-day festival unlike any other. Award-winning wines, grape stomp, heritage foods, fine art & live music!
Open Daily in June:  10AM – 5PM
Open Daily in July/August: 9AM – 5:30PM
Pre-selected ….. $6
Seated Wine Tasting ….. $20
Tours 11am & 1pm – Daily through September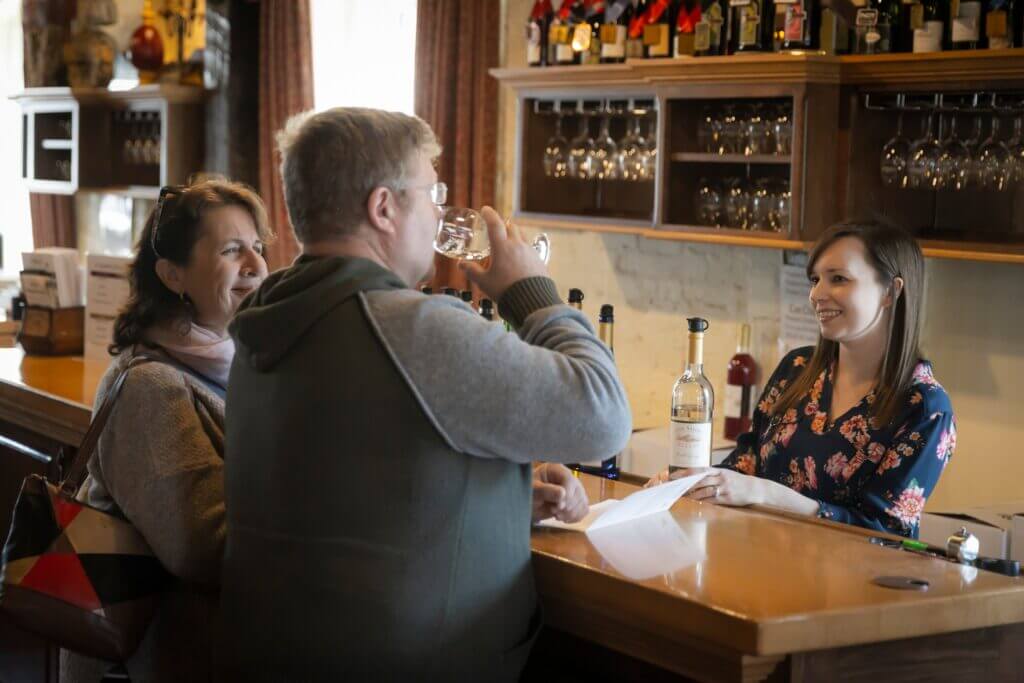 Step inside our historic winery and enjoy a wine tasting with popular sample flights or let our friendly staff suggest a bottle or glass.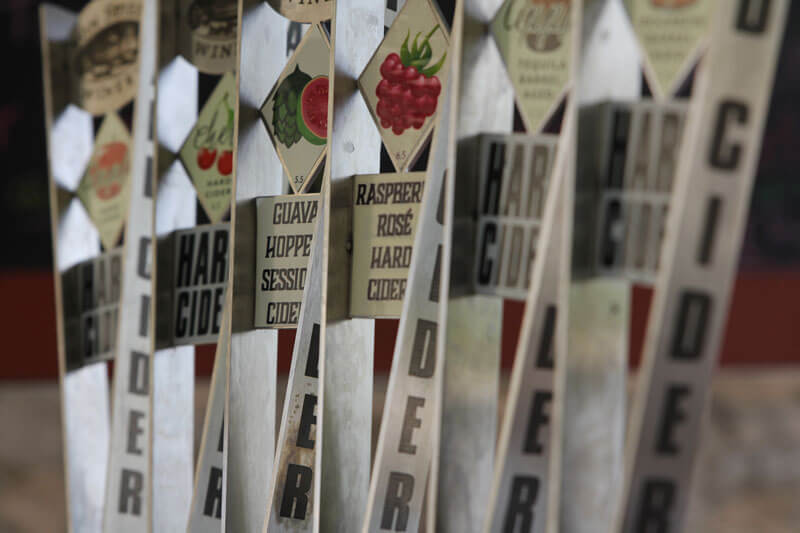 Walk next door to our Cider Bar (opening soon), with a large selection of cider and some local, hand-crafted beers on tap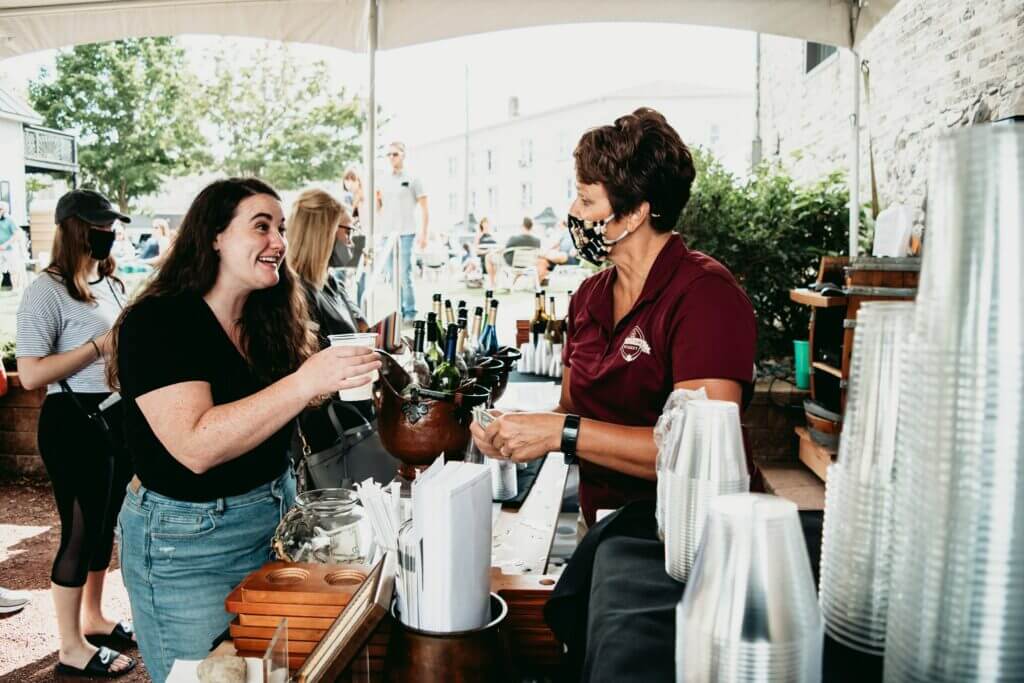 Our dog-friendly, Terrace Cider Bar is the perfect summer hangout to enjoy a chilled glass and take in the views of Lake Michigan.
115 Navarino Street Algoma, WI 54201