Have a taste and learn how we make our
award-winning wines!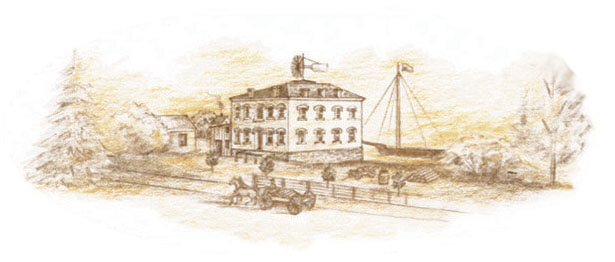 Our employees have been working very hard since the beginning of the pandemic. They have been picking up extra shifts, working short-staffed at times, and always willing to adjust to ever-changing safety protocols on the fly.
Our tasting room will temporarily close and will reopen at 10:00 am on Friday, November 6th. Von Stiehl will remain open for curbside pick up, online shipping orders, and scheduled seated tastings.
We will be using a new tasting reservation system to ensure everyone in the von Stiehl family stays safe and healthy this holiday season! Visit our
Events Calendar
to sign up for a wine tasting reservation.
Thank you for your understanding, patience, and your continued support throughout the pandemic.
~The von Stiehl Winery Family~
——
Visit von Stiehl Winery, Wisconsin's oldest licensed winery, which has been crafting wine from Door County and Kewaunee County orchards and carefully selected vineyards from the West Coast since 1967. Find over 40 wines to sip during a wine tasting, but not all in one sitting. Swirl Syrah in crystal, inside next to the fireplace, or crusade with Crimson Royale, on the terrace whilst overlooking the Algoma Harbor. Learn about our European-style underground wine cellars and 10,000+ square foot modern wine production facility from our staff. Bring your camera to capture your own von Stiehl Winery memories.