Monday 11:00AM to 7:00PM
Tuesday 11:00AM to 7:00PM
Wednesday 11:00AM to 7:00PM
Thursday 11:00AM to 7:00PM
Friday 11:00AM to 9:00PM
Saturday 11:00AM to 9:00PM
Sunday 11:00AM to 7:00PM

Pressing apples isn't a new procedure for the winery. This job dates back to the 1960's when the first von Stiehl apple wine was released. While this job is messy, the taste of cider from fresh apple juice is unbeatable.  With our Cider Bar having first opened June 27th, 2022, the oldest part of our business is now the newest! New releases of bottled cider include Hard Cherry, Traditional Apple, Guava Hopped Session Cider, Imperial Bourbon Barrel-Aged, and Imperial Tequila Barrel-Aged Hard Ciders. Draft Ciders include these five, with rotating seasonal offerings and rotating Taste-Test batches.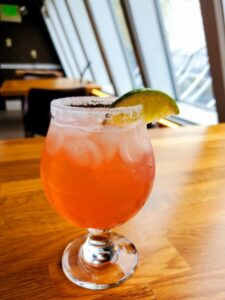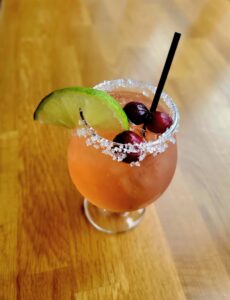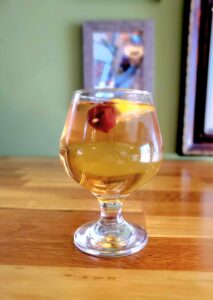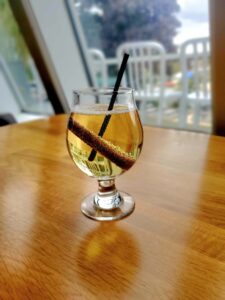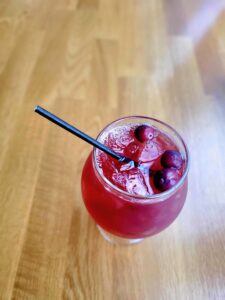 105 Navarino Street Algoma, WI 54201