How We Make Your Favorite Wines
From vine to glass
Von Stiehl is much more than a tasting room. We also have a 10,000 square foot production facility located across the street from the main building, that we call "Over There". The fruit you enjoy in each glass of von Stiehl wine comes from several different premium sources. We handpick some of our grapes from our estate vineyard, von Stiehl Vineyard, Stony Creek, located six miles north of the winery in Door County. Most of our whole grapes and grape juice come from Clarksburg, Lodi, and Sierra Foothills AVAs in California, Red Mountain AVA in Washington, plus other fruit juices from New York, Michigan, and Wisconsin.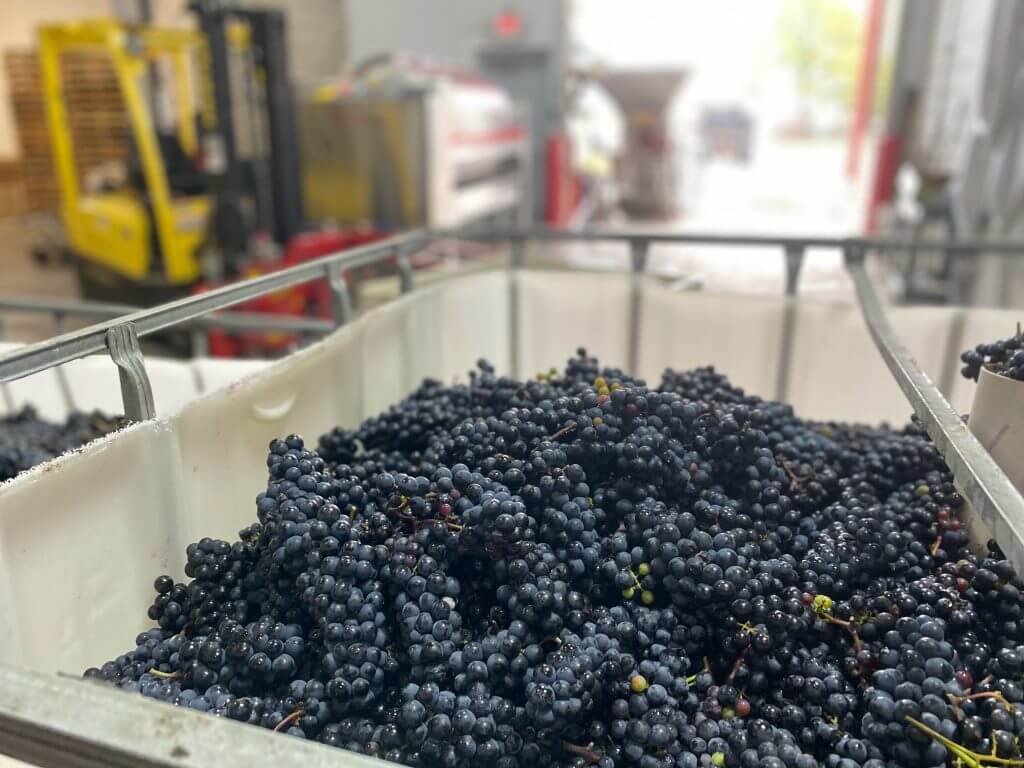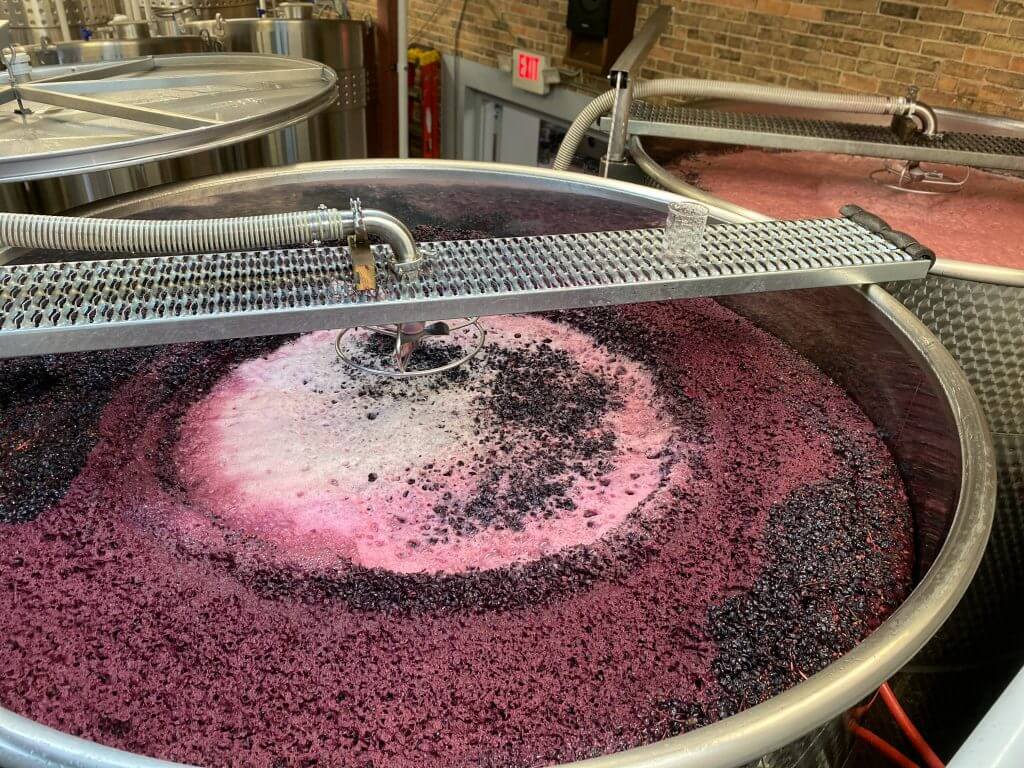 Our red wine fermenting tanks, where all of our wine starts the fermentation process, were custom-made for us in Italy. These tanks help us aerate our wine during fermentation to extract more grape flavor and better color, producing fuller-bodied red wines. All of the other tanks that you will find in our production facility were made in Sauk City, Wisconsin. Most of our wines are aged from four to six months for our young fruit wines and two or more years for our dry reds. Our barrels rest in our underground limestone cellars at the winery, also known as the tunnels. We use two types of oak barrels: French and French American Hybrid Oak Barrels. Each barrel is only used two to three times before we retire them or put them into our fortified wine program. 
Not only do we create all of our wine on-site, but our production team also does all of our bottling. With the help of our isobaric bottling line from Italy, an average production hour is about 200 cases of wine. In 2020 we bottled over 81,000 gallons of wine, which translated to 410, 256 bottles. In addition to bottling our own wines, sparkling wines, and hard ciders, we custom bottle products for other wineries throughout the state of Wisconsin. This accounts for an additional 10,000+ gallons per year.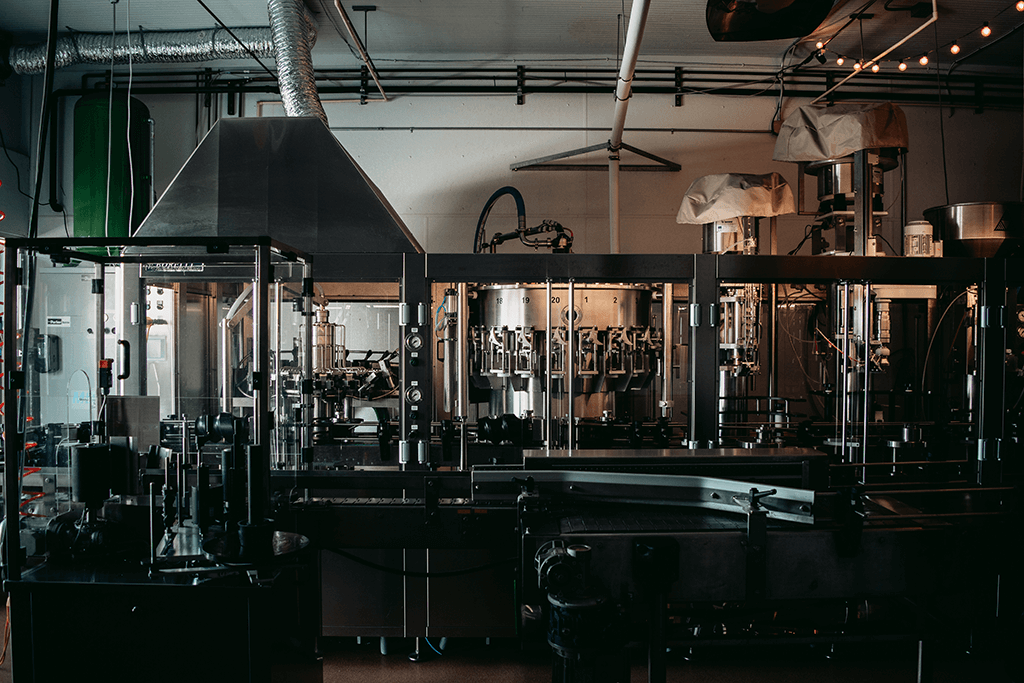 To learn more about our production facility and how we make our wine, give us a call today at (920) 487-5208 to schedule a tour.